Mobile Event Lighting
The Quad Pod Provides High Power Flood Lighting for the Event Industry
The Quad Pod
The Quad Pod Portable Lighting System is ideal for providing flexible floodlighting at 360 degrees and directional lighting at 180 degrees, which makes it well-suited for the events industry, especially festivals, weddings, concerts and any outdoor event. The robust and ruggedized structure of the Quad Pod makes for ideal use in outdoor environments and the fact it's run from generators or mains power, makes it a versatile lighting system that is easily transportable and can be positioned and set-up wherever light is required, by one person in under two minutes.
The Quad Pod is run by petrol or diesel generators and only requires 1.2KW, as a result it can be used with compact 2KW generators, which makes it low-cost to run as 1.2kw equals approximately 13p hourly cost in electricity to run on mains power.
The Quad Pod is easy to manoeuvre to any location without mechanical assistance, as it has been specially designed to fit through a standard sized door and is compact for transporting through small spaces. The Quad Pod provides instant, flicker-free high power LED light with up to 6 high power 200W LED fittings that can be adjusted to light up a specific area. The fittings offer 25,000 lumens of light per 200W light head making them a highly efficient, high output light source. The Quad Pod lighting system can be deployed in two minutes giving a quick floodlighting solution for any event.
The Quad Pod can be used for floodlighting in the event itself or in support of the event, in carparks, walkways, toilet areas or camping areas, the perfect accompaniment to your event. The Quad Pod is also highly mobile, as it's low pressure pneumatic tyres are suitable for maneuvering of uneven surfaces and grass.
The Quad Pod features many safety aspects that are applicable during installation such as an integrated manual winch with an automatic brake which allows for safe raising and lowering of the mast. It also features an automatic mast raise safety interlock that prevents the chance of the mast lowering unless correct operation is used.
A range of accessories can be used in association with the Quad Pod, such as extension leads that are available in a variety of different lengths and sizes tailored to individual requirements. There are also two additional wheel options offered to provide maximum stability, optimum handling and minimum ground impact on surfaces: low profile wheels/tyres that are suitable for hard and dry surfaces, and low pressure pneumatic wheels/tyres that are suited for grassed or uneven surfaces and wet weather conditions.
The quad pod is a high power mobile outdoor floodlighting solution
specifically designed for a wide range of applications including:
Why is the Quad Pod so popular for events?
Fast Deployment In 2 Minutes
The rubber strap and catch system allows rapid release and securing of the Quad Pod legs. The addition of a Friction grip on the Leg tie bars allows quick tension of legs even if ice or mud is present.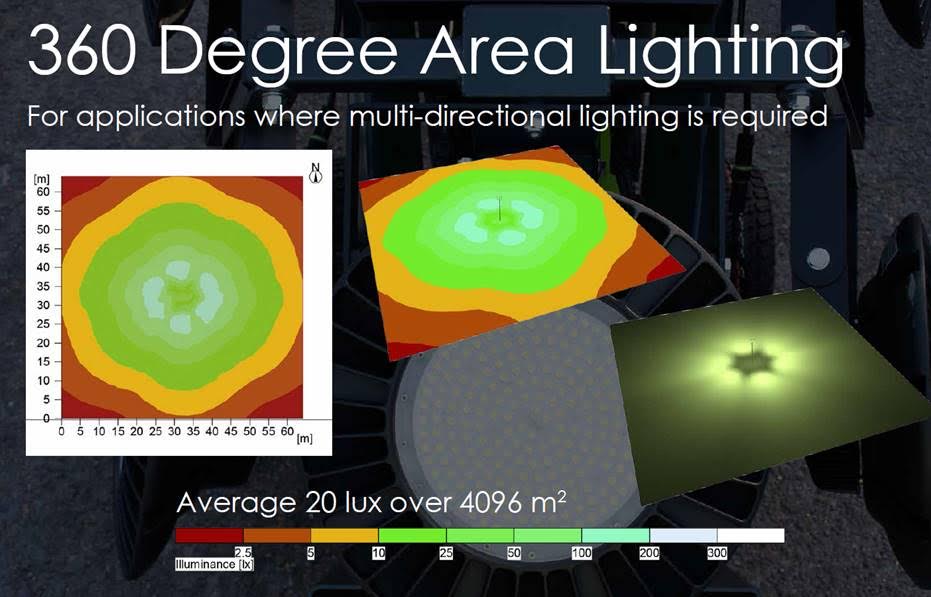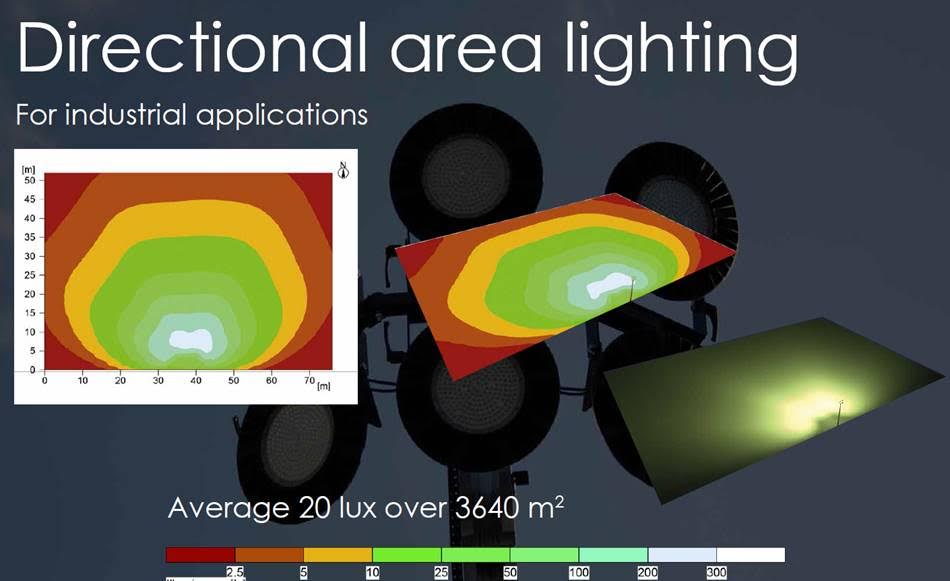 Ritelite Quad Pod Used In The Bundesliga
Ritelite have recently supplied 8x LED mobile sports floodlighting towers to a German 1st Division Bundesliga football club for use on a full size 1st team training pitch.