Portable Floodlights For Events
The Quad Pod Provides High Power Flood Lighting for the Event Industry
Quad Pod For Events
The Quad Pod Portable Lighting System is a fantastic solution to provide floodlighting for a range of events. Run from either generators or mains power the Quad Pod can be positioned wherever lighting is required and is able to be set up quickly by one person in under 2 minutes.
The Quad Pod can be used to either floodlight the event itself or support the event through floodlighting carparks, Walkways, Toilet areas or camping areas. It is highly mobile, compact for storage, low cost to run and simple to operate.
The Quad Pod has low pressure pneumatic tyres that are particularly suitable for manoeuvring the product over grass or uneven surfaces. The LED head options give the user instant, flicker free, high power LED light that can be focused to illuminate the required area either as a 180 degree directional light or a full 360 degree area floodlight.
The quad pod is a high power mobile outdoor floodlighting solution
specifically designed for a wide range of applications including:
Why is the Quad Pod so popular for events?
Fast Deployment In 2 Minutes
The rubber strap and catch system allows rapid release and securing of the Quad Pod legs. The addition of a Friction grip on the Leg tie bars allows quick tension of legs even if ice or mud is present.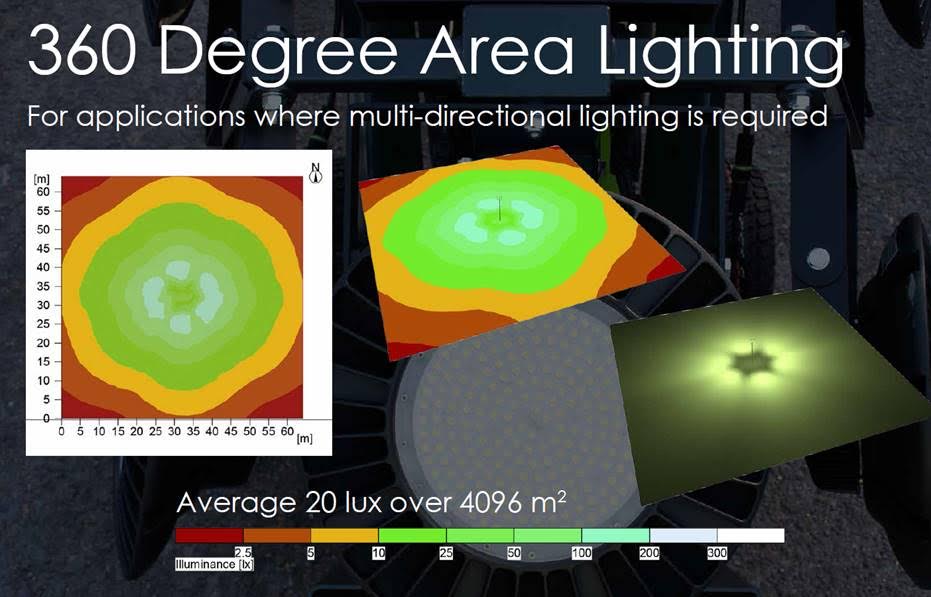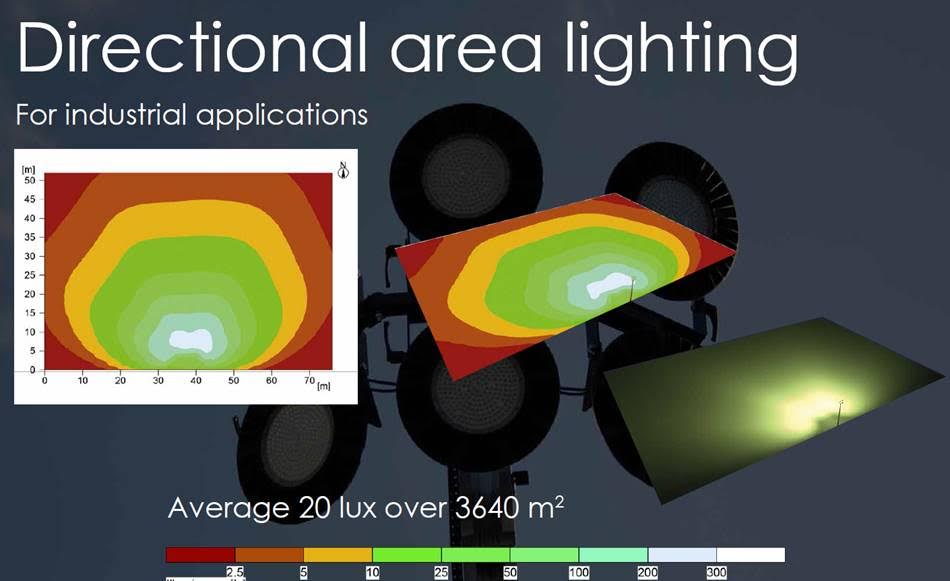 Ritelite Quad Pod Used In The Bundesliga
Ritelite have recently supplied 8x LED mobile sports floodlighting towers to a German 1st Division Bundesliga football club for use on a full size 1st team training pitch.